Audiomemo
Audiomemo recording system is a multi-channel device for recording telephone conversations (locally or on a public network), radio and ambient sounds. In addition to recording, Audiomemo enables archiving and search through audio recordings obtained in this way.
Audiomemo recording system is practical for use in both small companies and large call centres. Its software components include a module for recording conversations, application for search and playback and application for management, monitoring and statistics.
It is characterized by a high degree of robustness and reliability, as well as high adaptability to user requirements.
Features:
Recording 1-240 digital, analogue or VoIP lines
Recording all incoming and outgoing calls
Recording from incoming lines and/or extensions
Audiomemo software is easy to use
One year warranty on all hardware
Free upgrade within a year
Optional remote installation and maintenance
Adaptation of the system to user requirements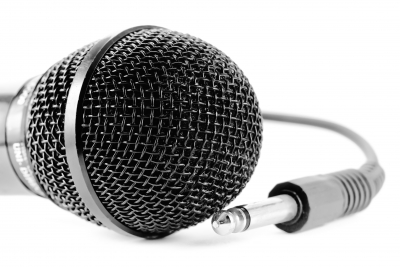 ---
Analogue recorder used to record analogue phones, fax (or telefax) devices, radios, intercom ...
PBX digital recorder is used to record 'proprietary' phone. Audiomemo recording system is connected in parallel between the PBX and the extensions.
Call recording before the PBX, where Audiomemo is connected in parallel to incoming (E1/T1 PRI) lines, is a good way to save...
VoIP (Voice over Internet Protocol) recorder is used to record the communication over VoIP phones. In VoIP, the audio packages are exchanged ...
---
Audiomemo client software is available in desktop and web version. The use of Audiomemo recording system provides easy access to recorded calls, their monitoring, archiving and searches through them. The software also includes functions related to report generation.
Audiomemo system is characterized by high reliability, as well as the ability to automatically detect malfunctions or system failures, as well as to eliminate them. The system will instantly notify the user of any malfunction, and will attempt to eliminate it if possible.