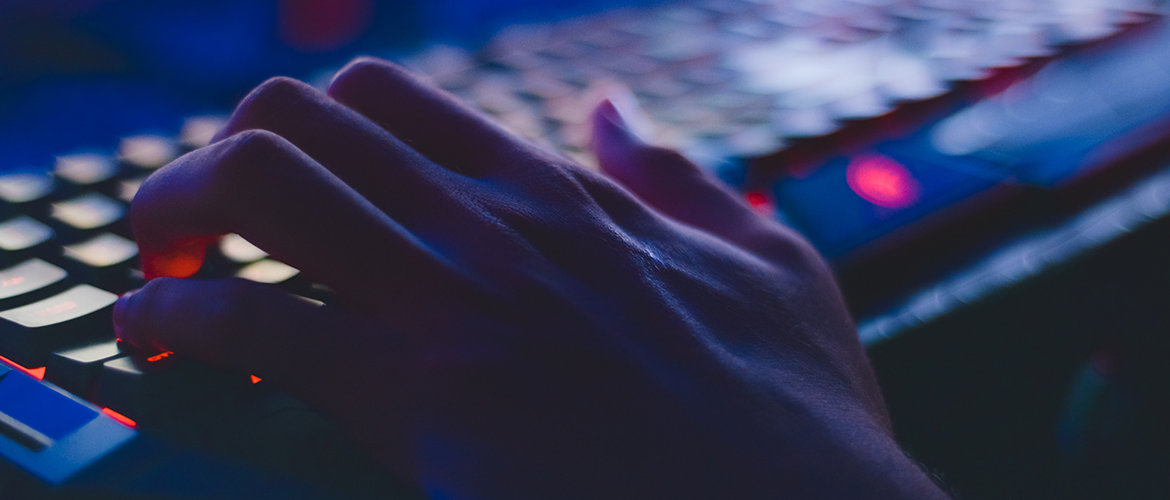 Become a part of successful team!
Alfanum Ltd offers scholarships to the best Undergraduates and Master's students of Faculty of Technical Sciences, in Power, Electronic and Telecommunication Engineering, and Computing and Control Engineering as well.
Conditions for scholarship:
students must pass the exams regularly, and provide the certificate for all the passed exams at the end of each academic year.
Advantages of the scholarship program:
scholarship of 50-250€ monthly, depending on the candidate itself and the year of study;
employment in the position that is in accordance with the professional title and acquired knowledge;
adequate salary and possibility of quick advancement in career;
stimulating the further academic career after becoming an employee:

paid doctoral studies;
days off for exams and writing doctoral thesis;
research and writing scientific papers during working hours;

scholars are not required to repay the scholarship if provider cannot employ them.
Obligations of the scholar:
switching to another faculty or study program is not allowed without a prior consent of the scholarship provider;
they should spend at least 7 hours every week performing tasks given by scholarship provider as long as they receive scholarship, in order to gain necessary knowledge and skills;
they should provide weekly electronic reports on performed tasks;
to become employed in Alfanum Ltd or Faculty of Technical Studies (FTN) in Novi Sad after the graduation;
to stay employed at Alfanum Ltd (or at FTN) at least three years.
Please send your application or ask a question through form below: